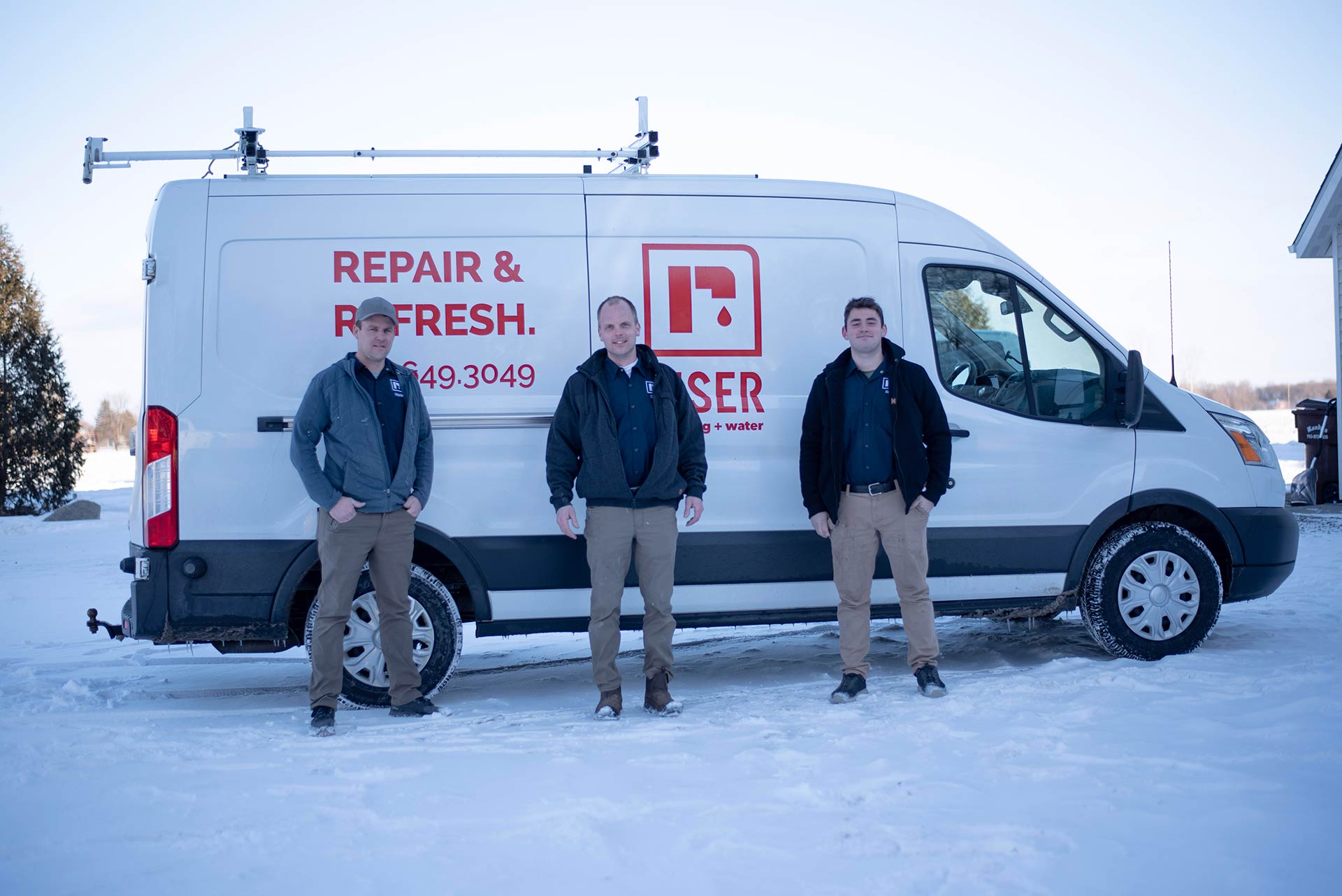 Now Offering Sewer/Drain Cleaning and Inspection
Services
From water heaters to clearing clogged drains and water lines to whole home water treatment and filtration systems, the friendly experts at Riser Plumbing offer a full line of installation, maintenance and plumbing repair services for your residential and commercial plumbing needs. And it all comes with straightforward, hometown communication and upfront pricing.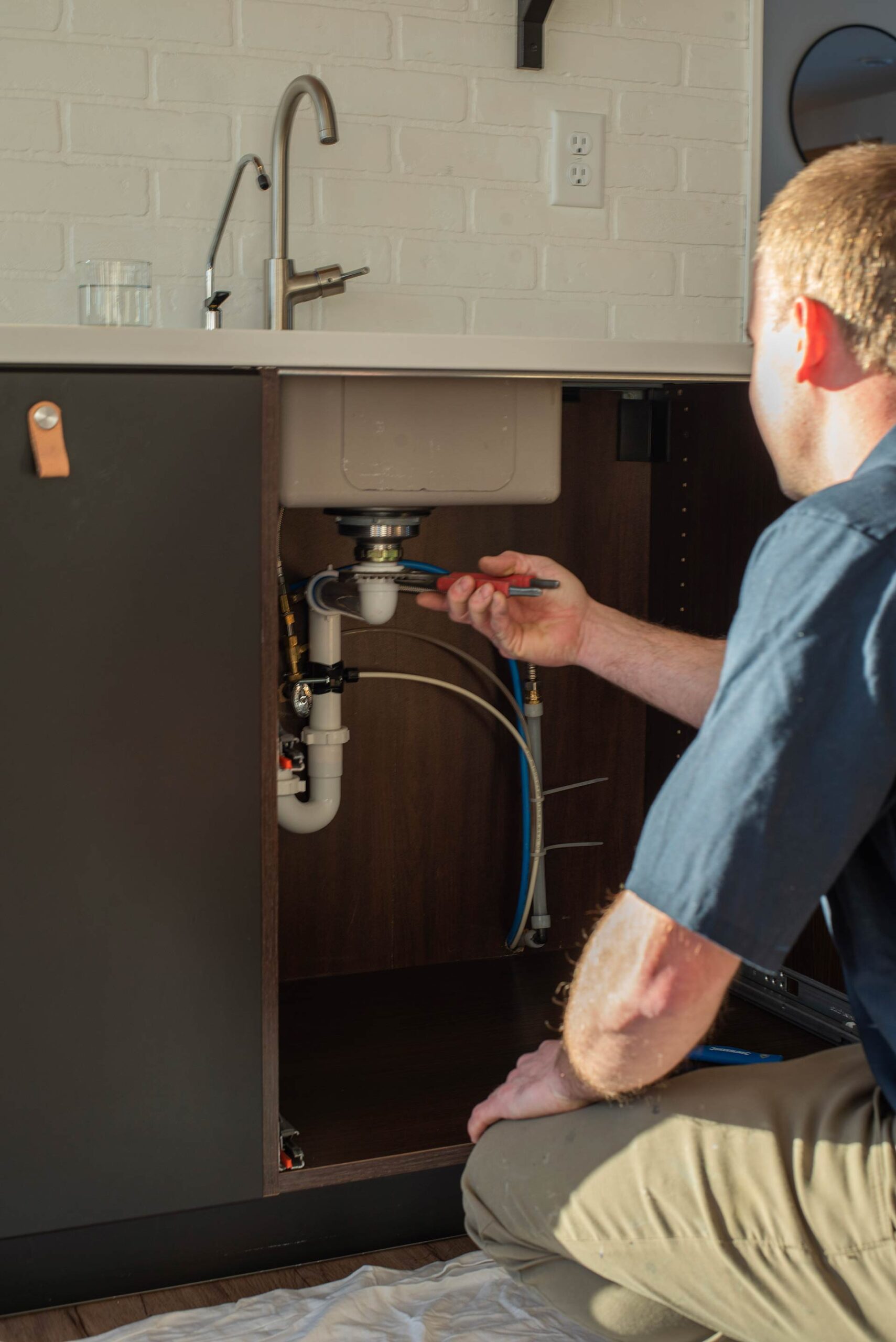 Locally-owned and owner operated
We're a team of professionals who love helping our neighbors with their plumbing and water treatment challenges.

We go above and beyond to deliver reliable solutions and quality workmanship.

We look to build long lasting relationships with our customers — it's how we stand out from other service providers in the area.
Here's what our customers have to say.
Locally Owned and Operated
+
Lifetime Workmanship Guarantee
+
Transparent
Pricing
Riser Plumbing now offers sewer/drain cleaning and inspection