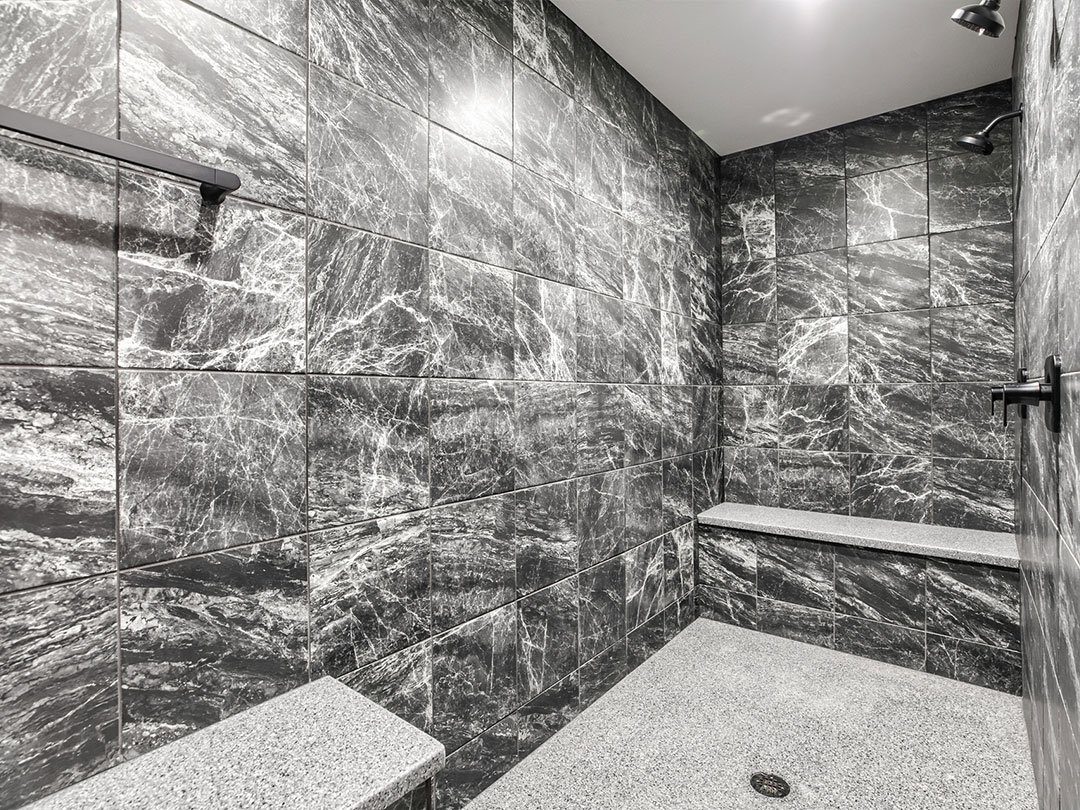 WE NOW INSTALL ENSTONE SURFACES!

WHAT IS ENSTONE?
EnStone™, an engineered marble composite is used in, but not limited to:  kitchen and bar counter tops, laundry tubs & counters, whirlpool decks, bathroom  vanities, shower systems, shower bases, bathtub surrounds and refurbished  furniture.  When choosing EnStone™, you have the opportunity to invest in a product not found anywhere else. Many residential and commercial owners choose EnStone Surfaces because of their exceptional product, and commitment to people with quality results. We're proud to offer the installation of this great product through our company!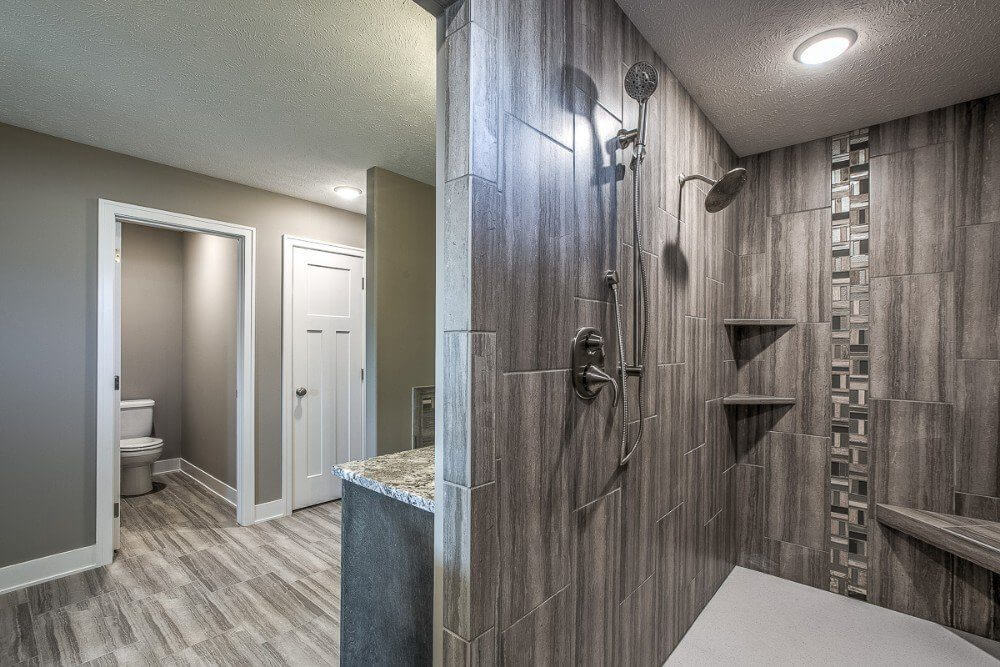 We offer complete installation of EnStone products for your home!
Common locations where EnStone is installed:
– Kitchen & Bath Counter Tops
– Laundry Tubs & Counters
– Whirlpool Decks
– Bathroom Vanities
– Shower Systems
– Shower Bases
– Bathtub surrounds & More!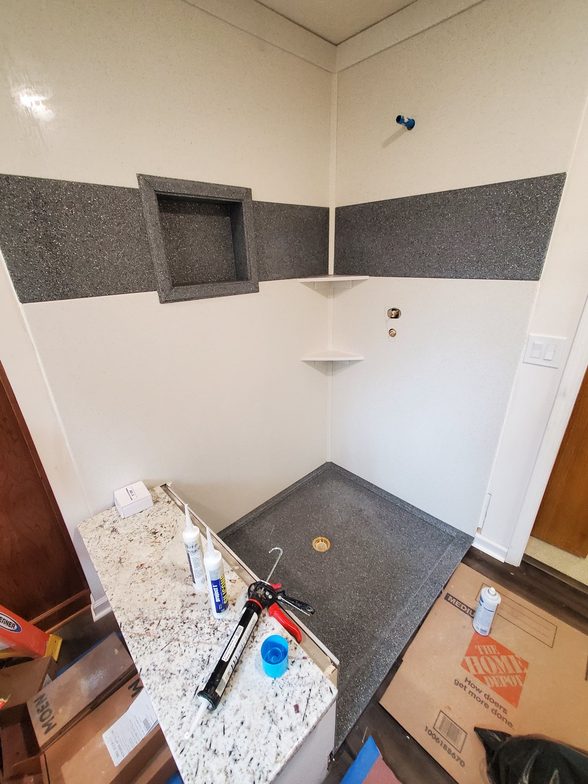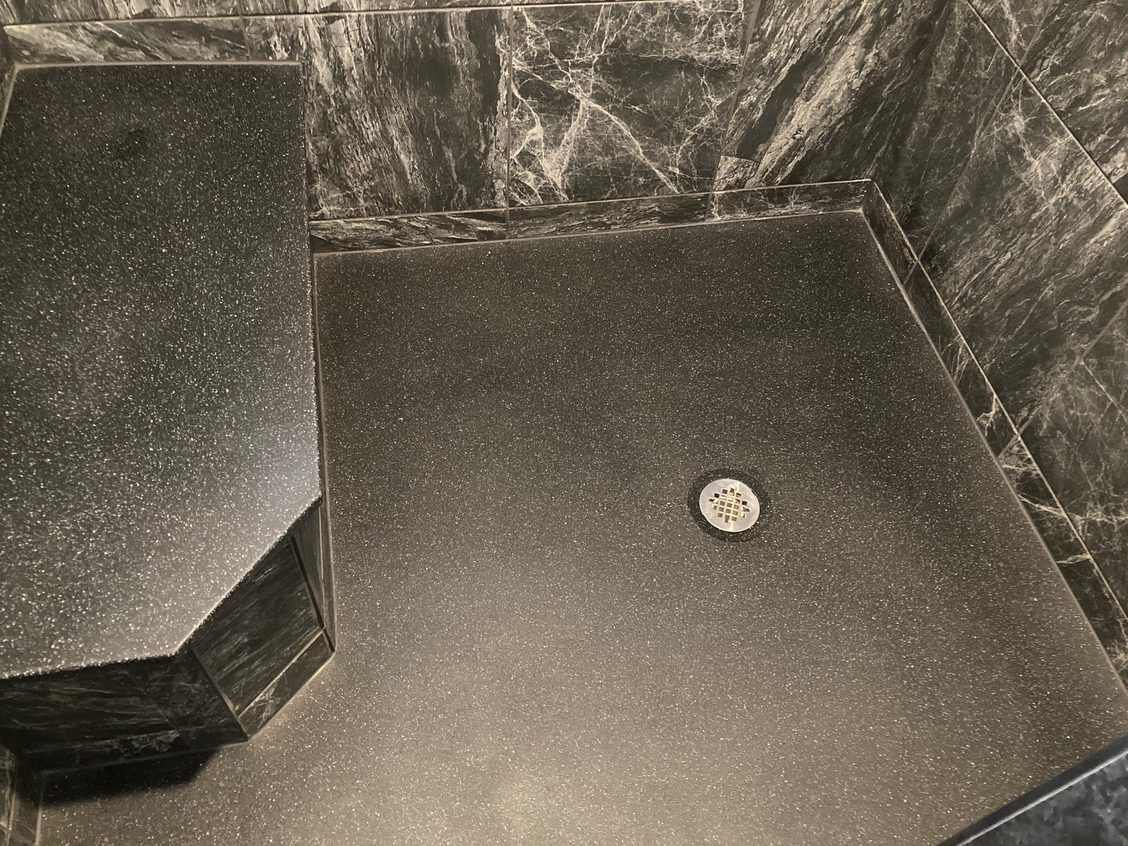 INTERESTED IN A QUOTE?
Contact us to set up a free in-home consultation today!